Enjoy the outdoors in the
comfort of your home
We are an exterior renovation company based in Singapore.
With Singapore becoming ever more densely populated, there arises a need to help you integrate your outdoor and indoor areas seamlessly, so that you have more space in your home.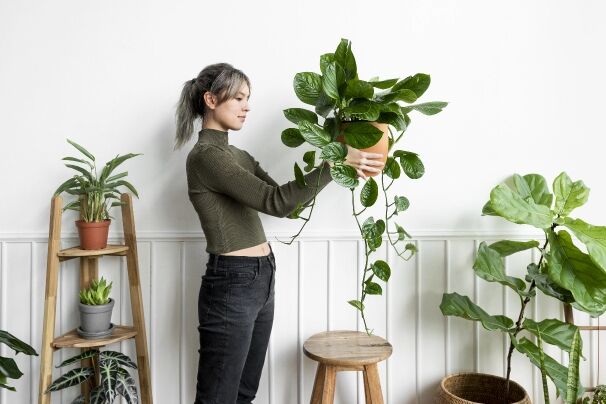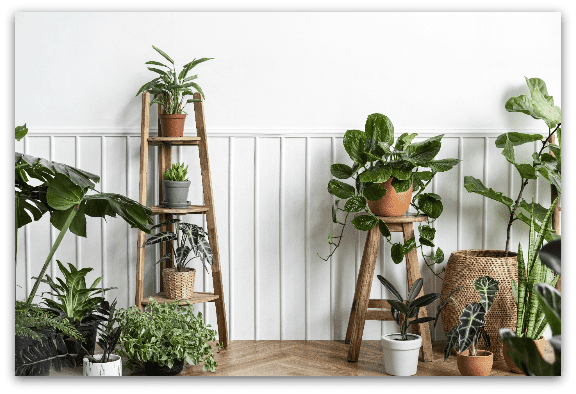 We Specialise In
Customising To Your Needs
We listen closely to your needs to renovate your balcony, roof terrace, PES, patio or garden for you and your family to enjoy. Our trained and experienced installers use choice materials for decking, artificial grass, artificial vertical gardens and trellis. Contact us for your outdoor renovation needs today!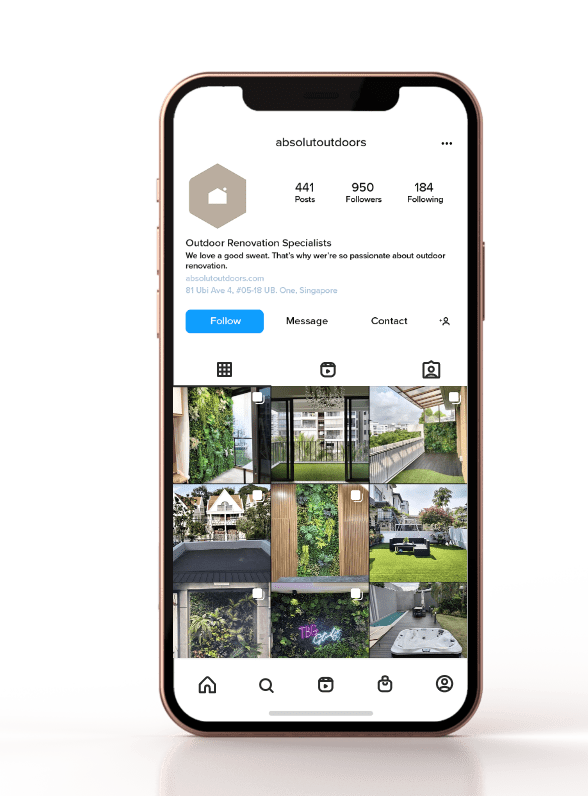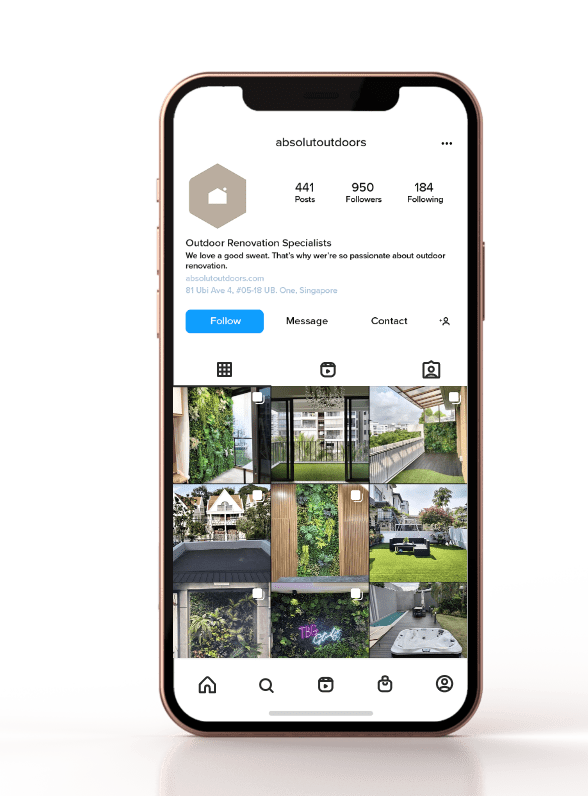 Have A Project In Mind ? Schedule A Consult